There are two types of insurance for eye care: medical insurance and vision insurance. Below is what you need to know about the differences.
Insurance

Dr. Roy and Coosa Eye provides ALL patients personalized eye care and treatment, not 'cookie cutter' services as mandated by many insurance companies. Therefore, Dr. Roy does not accept assignment on all insurance plans. However, Dr. Roy will file your insurance on your behalf, with you paying the fees to be reimbursed by the insurance company.
Insurance Accepted
Blue Cross Blue Shield
Medicare
United Healthcare
Cigna-HealthSpring
Medicaid (with referral from primary doctor or pediatrician)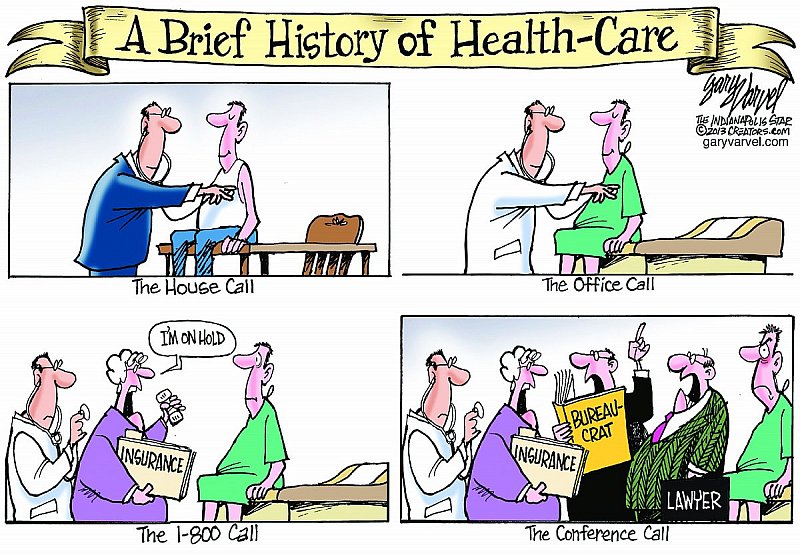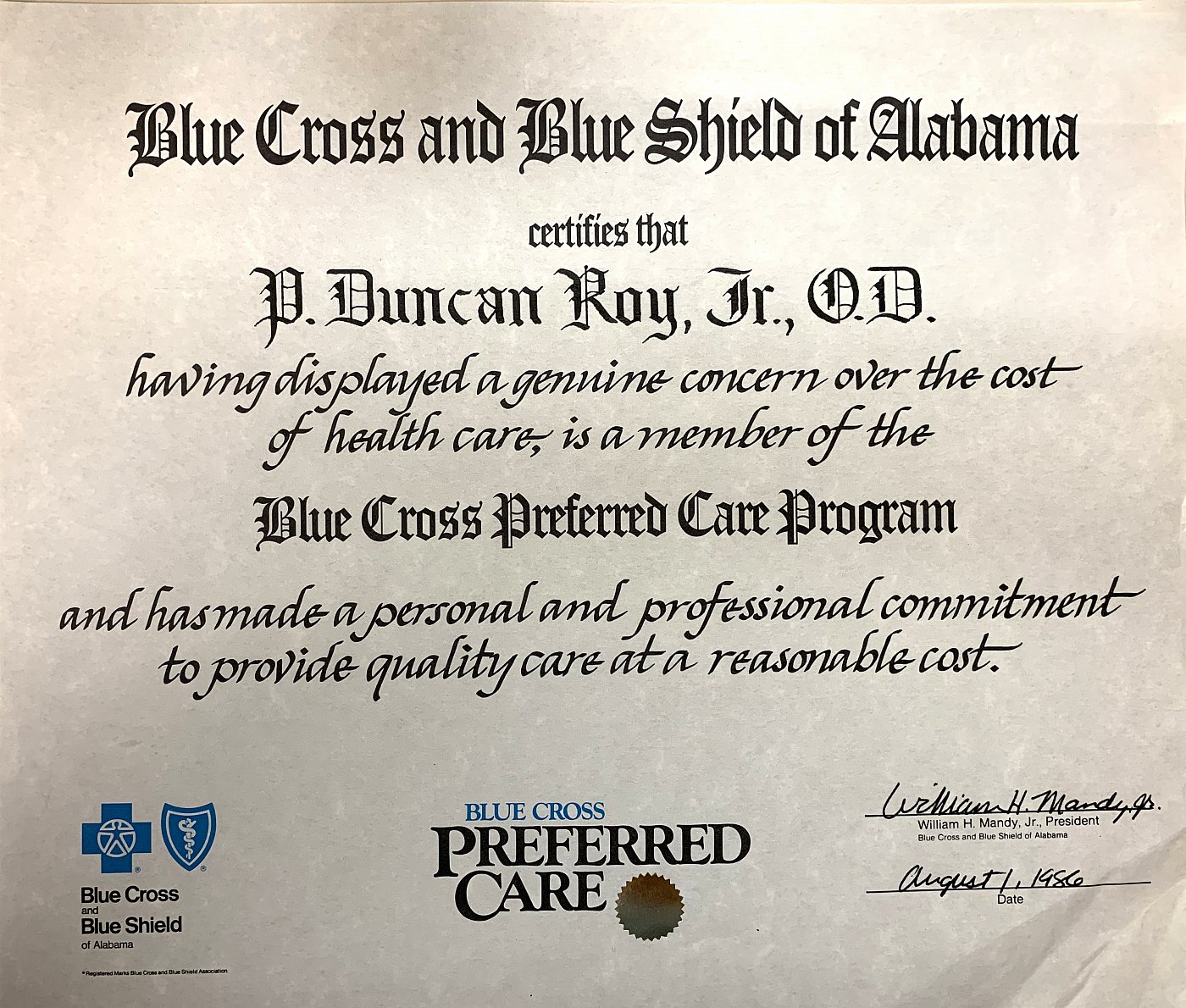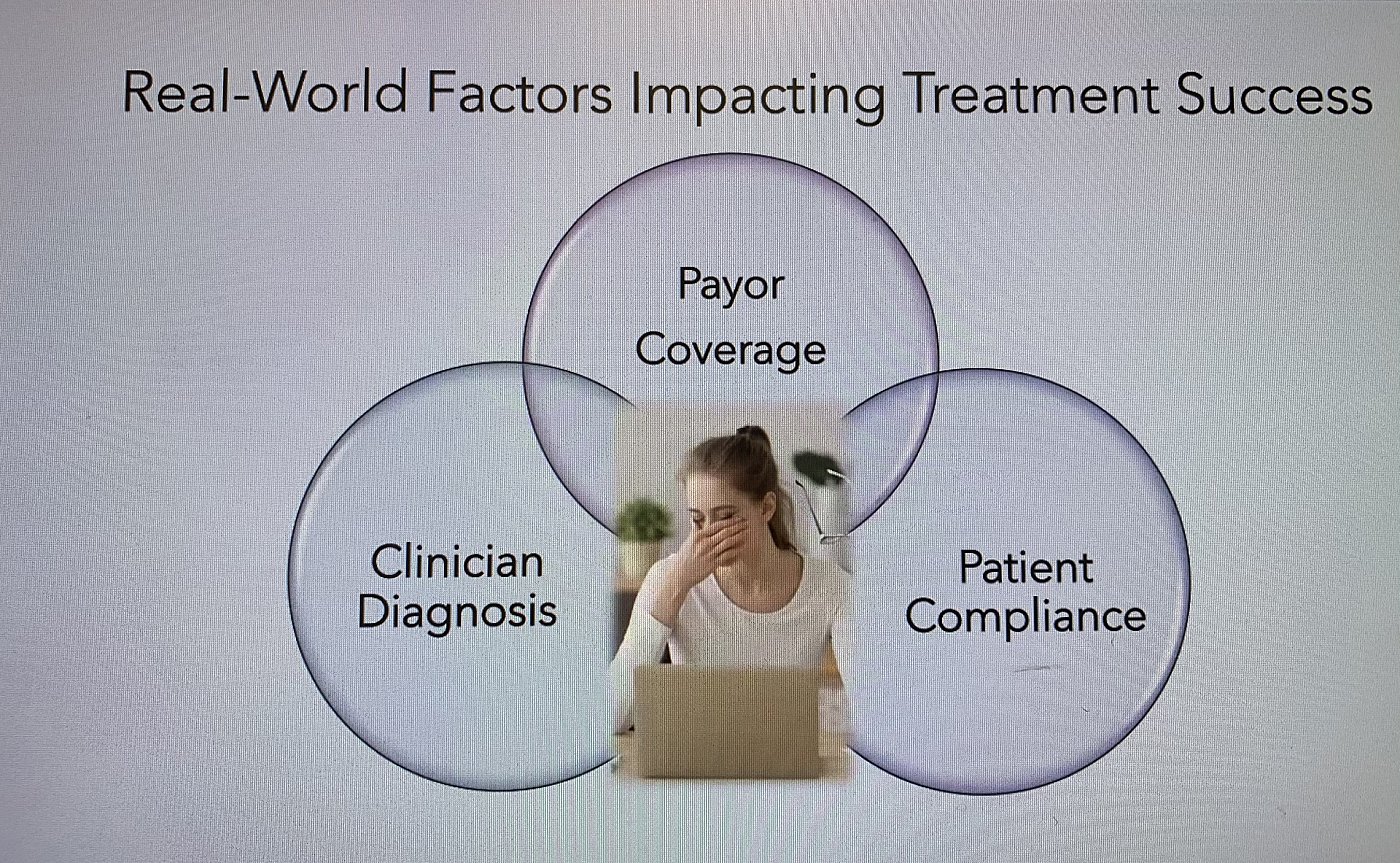 Credit: Dr. Justin Schweitzer, presented during continuing education seminar, 05-20-2021.
Vision Plan or Medical Insurance
There continues to be much confusion between Vision/Plan Insurance and Medical Insurance. Hopefully, the following will help clear some of the confusion.
Vision Insurance

Vision Plans (generally considered eyeglass prescription plans) cover routine eye exams for Dr. Roy to check your eyes for nearsightedness, farsightedness, astigmatism which includes the refraction (lens power checking to determine your eyeglass prescription). Some plans may provide a limited contact lens evaluation benefit. They may provide allowances towards eyeglass frames, lenses or contact lenses. As part of your routine eye exam, Dr. Roy examines your eyes for other problems which may co-exists with your need for vision/eyeglasses correction.
Generally, Vision Plans limit an eye exam to one per year and also may require the eye glasses or contacts be purchased from one particular company, often times owned or controlled by the company that issued the Vision Insurance Plan.
If your routine well-eye exam reveals a medical condition or disease related to your eyes that requires specific counseling, documentation, follow-up care, regular monitoring or even a consultation with a sub-specialist, then your visit is NOT COVERED by your Vision Plan, but instead should be covered under your medical insurance. Unfortunately, Dr. Roy cannot determine what your needs are without a "sit down, in office visit" to determine what is in your best interests.
Medical Insurance
Your Medical Insurance can be used when an eye-related medical problem exists. You do not need a vision benefits rider on your medical insurance to be covered for a medical eye condition, as it is expected to be covered like a visit for any other medical need, except in this case, it is for a medical treatment for the eye. In these cases, your Medical Insurance will be billed for the eye visit or exam even though a Vision Plan may also be in effect because you are being examined and/or treated for a medical condition of your eye.
Your Medical Insurance co-pays and deductibles apply and must be paid at the time of your exam. If a referral is required by your insurance plan in order to be seen, then you are responsible for obtaining your referral according to your medical plan. Additionally, if Coosa Eye files the claim for your exam with your medical insurance, later if needed you may still use your Vision Plan material benefits towards the purchase of eyeglass frames, lenses or contact lenses based on your specific Vision plan's allowances.
Are eye exams covered by medical insurance?
Routine eye exams, glasses and contacts are not considered 'medical', therefore, are not covered by medical insurance.
What is a routine eye exam?

A routine eye exam is defined by insurance companies as an office visit for the purpose of checking vision, screening for eye disease, and/or updating eyeglass or contact lens prescriptions. Routine eye exams produce a final diagnosis, like nearsightedness, farsightedness or astigmatism.
Are routine eye exams covered by Medicare?
Medicare, Part B, does not cover routine eye exams for eyeglasses or contact lenses. However, Medicare Part B will cover visits and treatments for diseases or disorders such as diabetes, glaucoma, cataracts, etc.,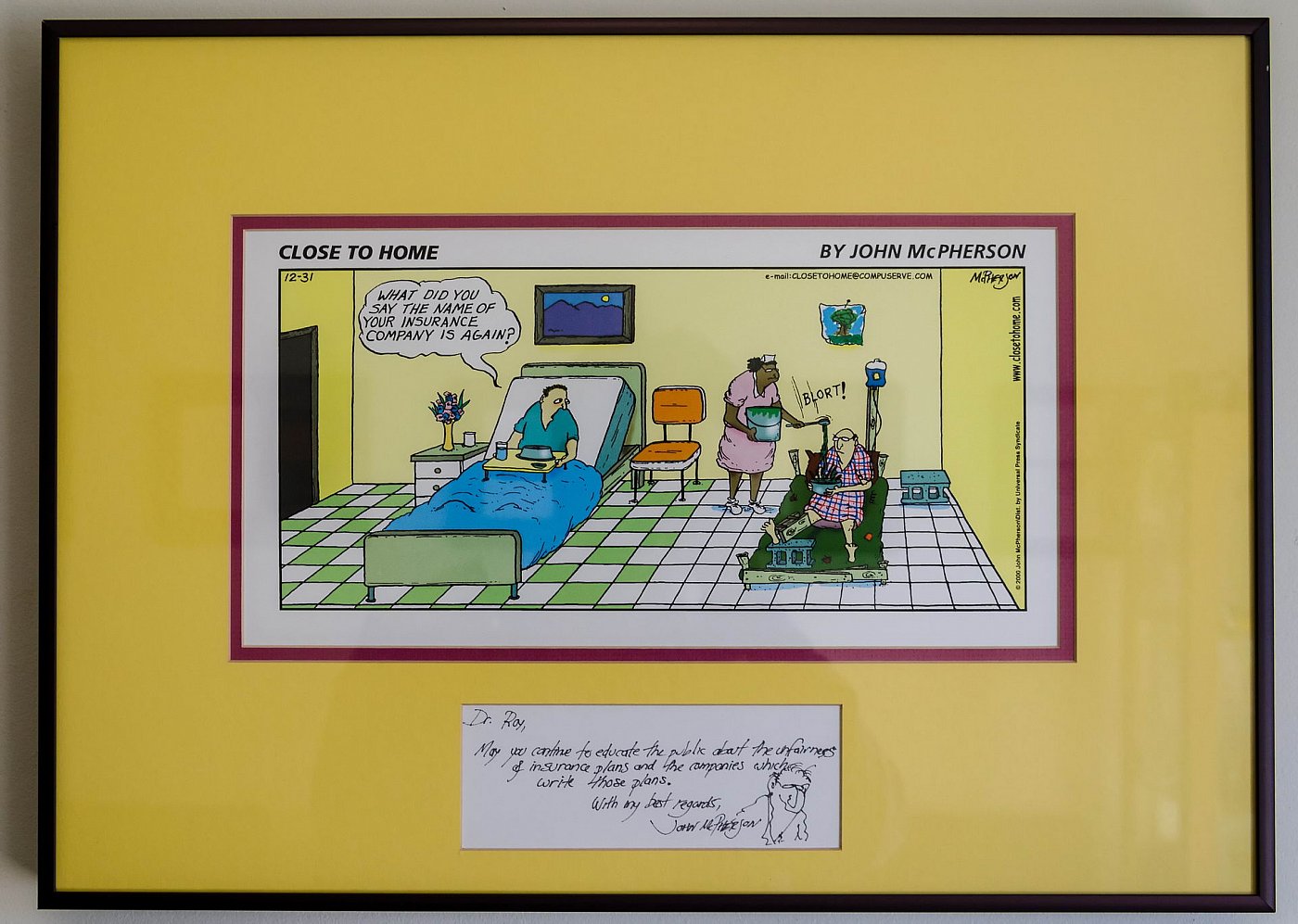 TESTIMONIAL
"Dr. Roy is the most thorough eye doctor that I have ever used. I now live in a neighboring state and drive 2 1/2 hours instead of trying to find someone here. He is very knowledgeable and has helped me to get through several scary things with my eyes. I recommend him to the highest degree. His office is small and his staff is friendly, courteous, helpful and professional. You won't be sorry that you use him for annual or ongoing optometric assistance." ~ Anonymous Patient, 5-Star Review, Ratemds.com