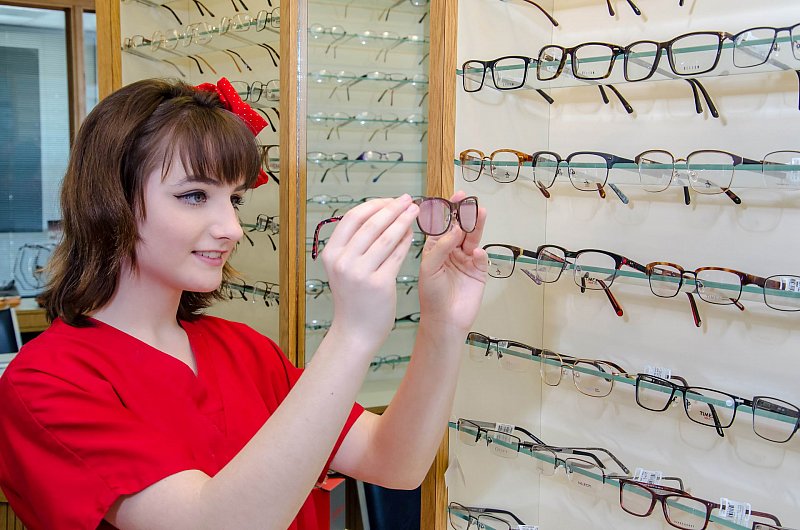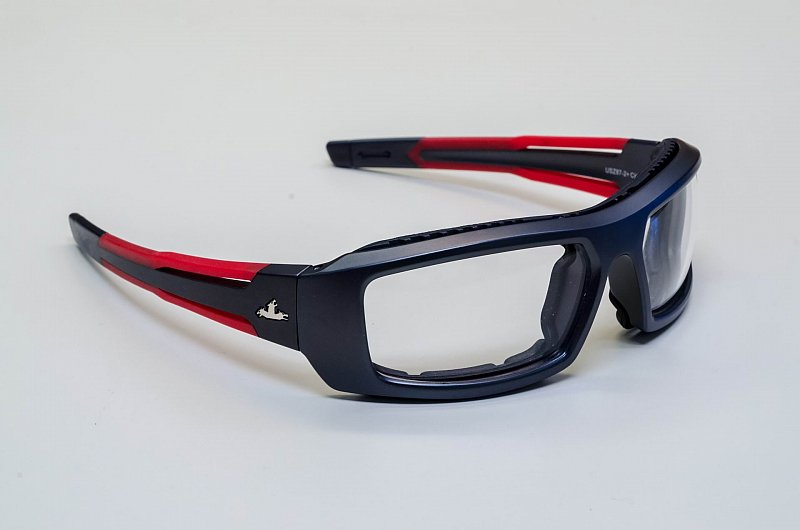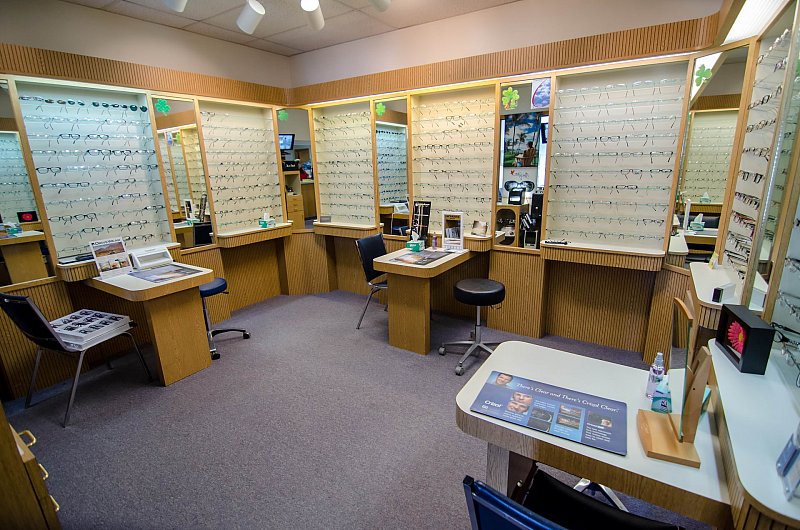 Decot Hy-Wyd Sports Glasses
The optical services and materials are the most up-to-date and fashionable in the region. Coosa Eye offers the latest lens designs, from the photosensitive Transitions®, lightweight high index (thinner) materials, plastic and poly-carbonate progressive no-line bifocals to other specialized eyewear. The office stocks nearly 1000 frames in the widest variety of styles, materials, colors, and prices from the latest domestic and European styles to economical budget frames, including safety eyewear. Dr. Roy has specific interests in designing special needs prescriptions for your work needs environment, for comfortable seeing in all work areas including computer, control rooms and other environments to help you see your job better.
Repairs and Adjustments are available.
Smartlux® Digital
Dr. Roy offers a quality low vision device, the Smartlux® Digital. The Smartlux Digital is a revolutionary, portable video magnifier with a multitude of features with an easy to use interface. The large 5" LCD TFT display provides 5x, 7x, 9x, or 12x magnification (even less when used in hand-held mode) and 5 different viewing modes including full color, black on white, white on black, black on yellow, and yellow on black. Illumination is provided by 2 hi-tech SMD LEDs with tactile control buttons easy to understand and use. Upto 20 images can be captured and stored. on the device. For more information and short video about the Smartlux Digital Click Here.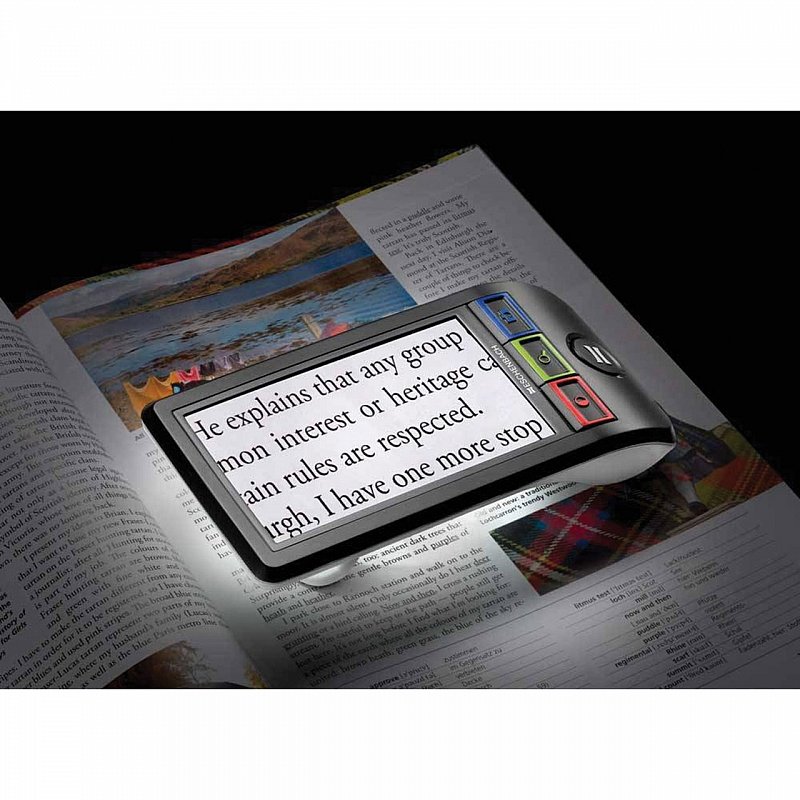 CONTACT LENS

MANAGEMENT SERVICES
The contact lens field is one of the most dynamic areas of vision care today and Dr. Roy uses the latest in contact lens innovations. In addition to routine contact lens management services, Dr. Roy has experience in fitting rigid gas permeable contact lens, torics (for the correction of astigmatism), tinted, orthokeratology services, and bifocal contact lenses.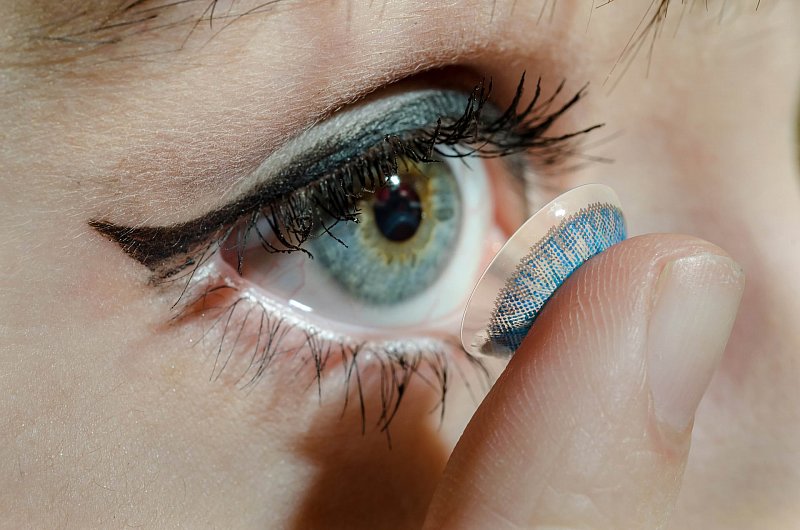 TESTIMONIAL
"Dr. Roy is the most thorough eye doctor that I have ever used. I now live in a neighboring state and drive 2 1/2 hours instead of trying to find someone here. He is very knowledgeable and has helped me to get through several scary things with my eyes. I recommend him to the highest degree. His office is small and his staff is friendly, courteous, helpful and professional. You won't be sorry that you use him for annual or ongoing optometric assistance." ~ Anonymous Patient, 5-Star Review, Ratemds.com